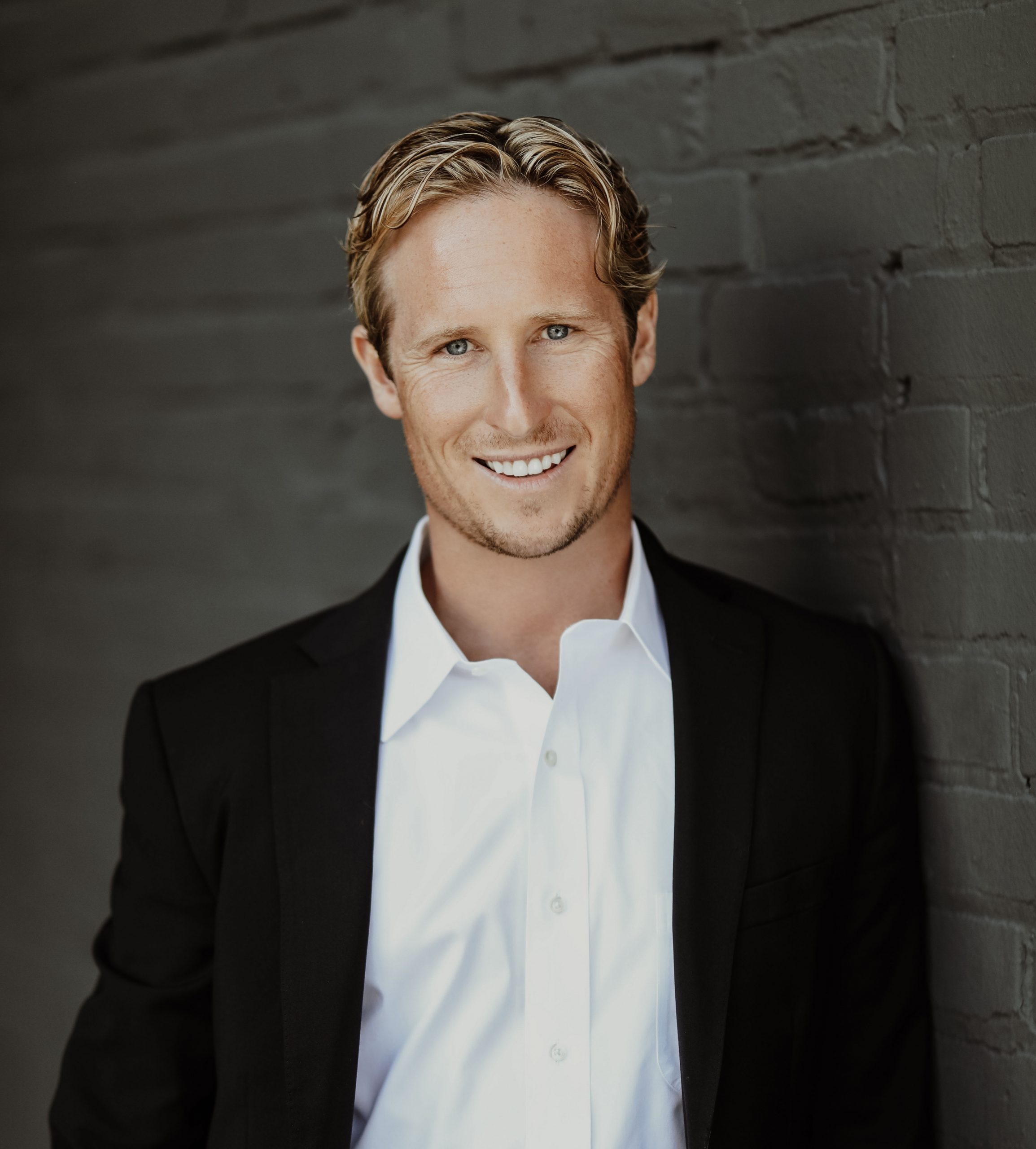 From: Straight.com
The sellers of 3701-1495 Richards Street are his own parents, and his father happens to be former professional hockey player Blair Neil Joseph MacDonald.
Known in the hockey world as B.J. MacDonald, the athlete was part of the Vancouver Canucks team that made its first Stanley Cup finals appearance in 1982.
The elder MacDonald also played in the Edmonton Oilers with the legendary Wayne Gretzky.
In a phone interview, his realtor son told the Straight that B.J. and wife Lisa are "looking to downsize slightly".
"They spend a lot of time down at their place in Tulum, and then they also have a boat that they spend the majority of the summer on," MacDonald said.
Tulum is on the Carribbean coast of Mexico, and known for its beaches and Mayan ruins. It is called the Mayan Riviera.
MacDonald related that his parents bought the Yaletown penthouse pre-sale in 2003, and have updated it a number of times.
His mother Lisa is a designer, and she did everything for the penthouse at the Azura II highrise condo.
"She actually designed my own personal house," Century 21 In Town Realty agent also said.
The three-bedroom, three-bath condo includes a 1,600-square-foot terrace, where B.J.and Lisa have hosted a lot of guests.
A previous listing describes the 3701-1495 Richards Street property as a "paradise in the sky".
Overlooking English Bay, Bowen Island, and North Shore mountains, one can "take in incredible sunsets while relaxing in your hot tub overlooking the sparkling city lights".
MacDonald said that the listing was taken off the market last year, and now it has returned as an exclusive listing.
An exclusive listing means that only a number of realtors and potential buyers are given access.
The Straight learned about the penthouse when it asked another Vancouver realtor if there are celebrity property listings in the market.
On August 21, this paper reported that singer and songwriter Sarah McLachlan finally sold her Whistler retreat for $11.5 million.
McLachland's luxury home, which she designed, spent seven years on and off the market.
David Hutchinson with Sutton Group-West Coast Realty has a client looking with a condo that has a big patio, and the agent found B.J. MacDonald's property.
Hutchinson got in touch with the younger MacDonald, and referred the Straight to the Century 21 In Town Realty agent.
"When I first came across this penthouse for a client specifically looking for a large penthouse with generous outdoor space and views, I realized I not only knew the realtor," Hutchinson told the Straight.
"I also realized that the seller was a famous hockey player," the Vancouver realtor said. "I think there is some allure to purchasing a property from a famous person, and adds some value."
Hutchinson also related that he recently sold a home that belongs to the family of a professional athlete with the Canadian Football League and National Football League.
"Is there extra value for these properties because of the name attached?  I think it certainly makes the property more appealing," Hutchinson said.
The 3701-1495 Richards Street penthouse has a 2021 assessed value of $4,493,000.
Its previous listing had an original asking price $6,998,000. The price was later reduced to $5,998,000.
Going back to MacDonald of Century 21 In Town Realty, he said that he treats his seller-parents the same way as he deals with other clients.
MacDonald wants to keep it professional.
"Business is business," he said.
As for the 3701-1495 Richards Street penthouse, MacDonald said that his parents "hosted a lot of great get-togethers and parties" at the place.
"They do feel really sad to let it go," MacDonald said.
Learn more about us here.
Follow us on our social media platforms: 
https://www.instagram.com/c21career/?hl=en
https://www.instagram.com/c21intownrealty/
https://www.facebook.com/century21intown/
https://www.youtube.com/channel/UCRu3-E9Hk0l8d61CZlg9Evw/featured